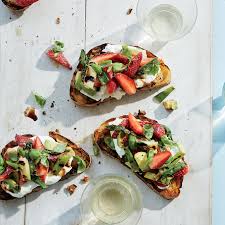 There is nothing like an evening of fabulous seasonal food and paired wines to make summer feel like the celebration that it is!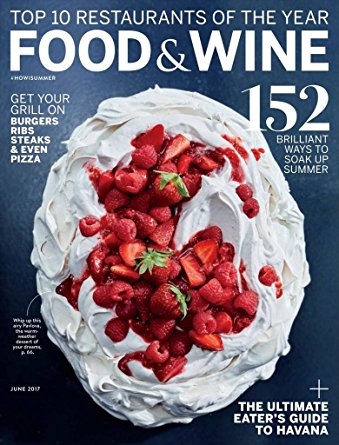 Imagine an intimate venue with candlelight, fabulous wine and wonderful conversation located close to home in Providence! Mark your calendars for July 15th at 6:30pm and reserve your place now.
We invite you to enjoy a five course menu which was hand picked by our Chefs. Come alone or bring a friend to enjoy the food, the wines and good company at the dinner lounge of the Regency Plaza in Downtown Providence. Parking is free.
My Chef Lara started this type of POP-UP gourmet dinner in June of 2014 as a recurring monthly event. This dinner features an intimate and exquisite 5-course gourmet dinner accompanied by 4 different wines paired with the delicious courses.
In order to maintain the highest quality we are limiting seating to a maximum of 12 people, please reserve your seat by clicking here to purchase a ticket online or by contacting us via email ([email protected]) or phone at: 401.831.1657. You do not want to miss out on this exclusive offer to celebrate summer in style.
Click here for testimonials on past Pop-Up Dinners!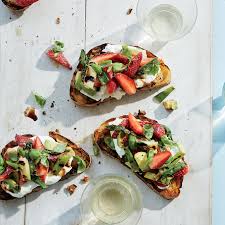 Starter: Grilled Strawberry-Avocado Toasts
with Burrata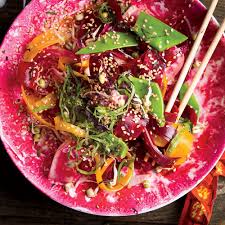 Salad: Beet Salad with Shiso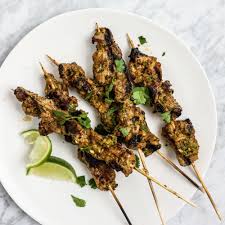 Main Course: Pork Shoulder Skewers
or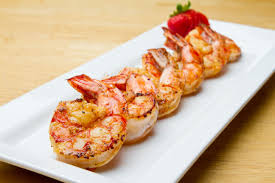 Buttery Spiced Grilled King Prawns
with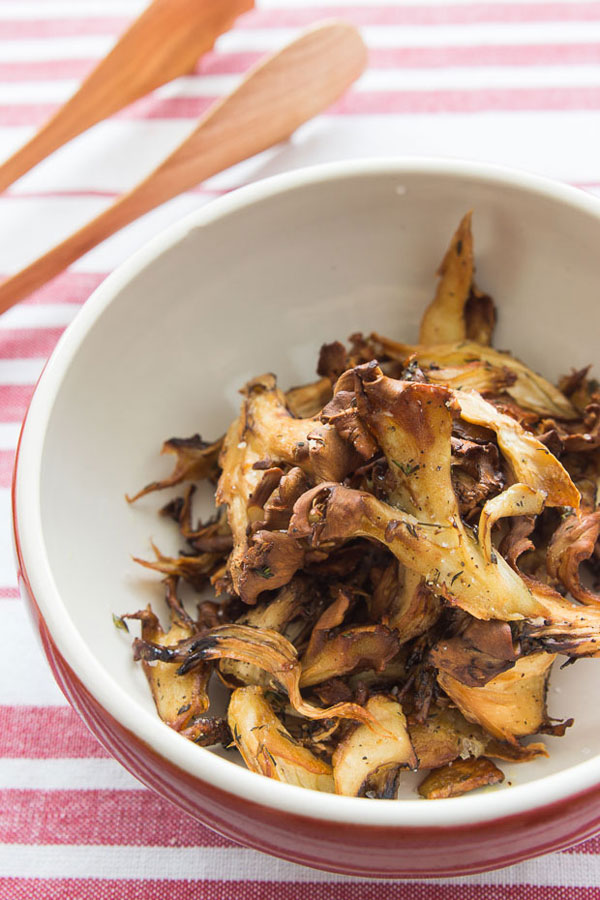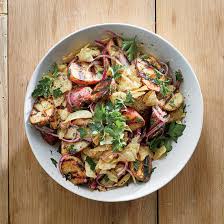 Grilled Baby Potato Salad and
Roasted Maitake Mushrooms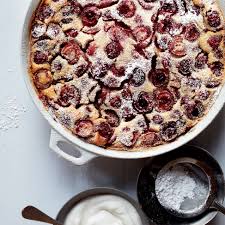 Dessert: Clafoutis aux Cerises with Malted Whipped Cream
(French baked dessert of juicy, peek season black cherries, topped with a vanilla cream
WINE PAIRINGS: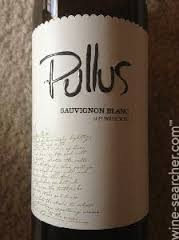 Blanquette de Limoux, Le Berceau, France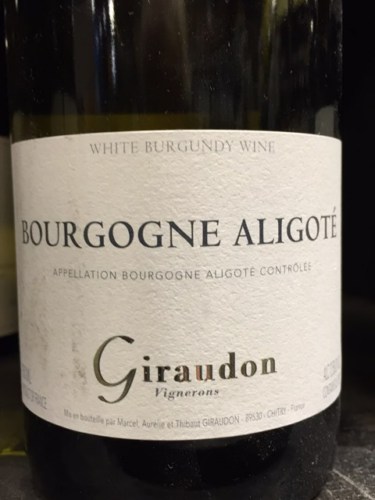 2015 Bourgogne Aligote, White Burgundy, France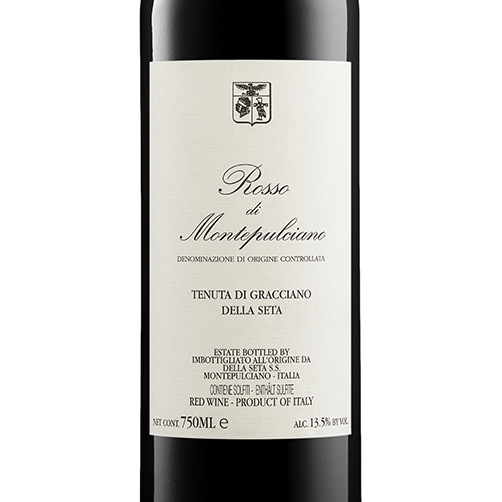 2015 Rosso di Montepulciano Italian Red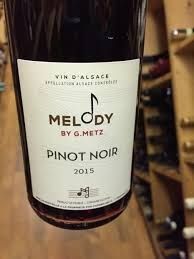 2015 Pinot Noir Melody G. Metz Alsace
Space is limited to max. 12 people. Cost per seat (everything included) is $120.00. The Dinner will take place at the dinner lounge of the Regency Plaza in Providence. Reservations required. Click here to purchase tickets online or by phone @ 401-831-1657 or by e-mail [email protected].
Upon receipt of a reservation you will get a confirmation with more details.