Are you are thinking of having an afternoon or evening with family or friends and learn how to make some great appetizers and a main course of your choice? This is a great option which combines entertaining with some culinary education. We will work with you to customize an evening with friends and food that will not soon be forgotten. We also will teach you some tricks of the trade.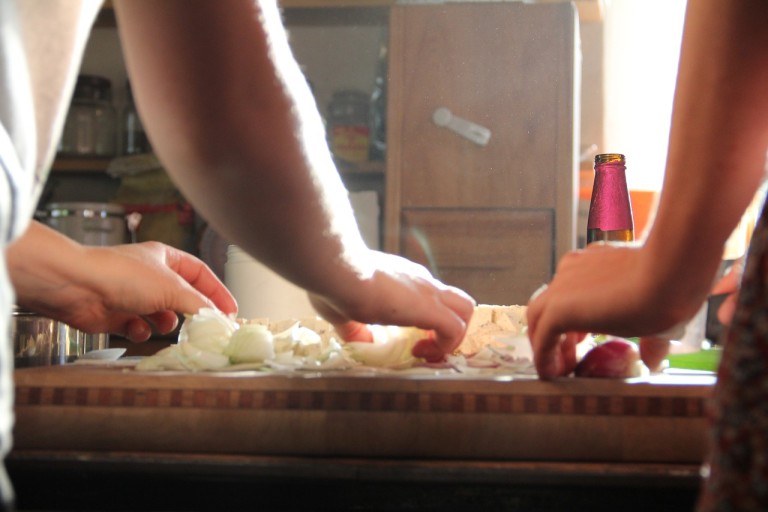 The classes will be held in the comfort of your own home and include a full dinner which you and your guest will prepare (with our help).  Your personal cooking class will give you and your guests the opportunity to ask questions, taste the food along the way and get personalized instruction.
The size of the party should be 2-6. We can accommodate a larger group as long as your kitchen can handle it. The price for a class includes the recipes that we cook during class along with a booklet which contains helpful hints & instructions, a full dinner after class and one-on-one time with the chefs.
Classes plus dinner takes about 2.5 to 3 hours but plan for a little bit more time to make the dinner & dessert a comfortable and fun experience.
The cooking classes are customized to you but some classes we have done are:
Spring into Spring Vegetables
Cooking with Wine and Spirits
Seasoning with success
Pasta, Pasta, Pasta
Quick and Elegant Chicken recipes
Easy Weeknight Pan Sauces
Cooking with Alternative grains
Comforting Soups
Thai food made easy
Appetizers for any occasion
Knife Skills for beginners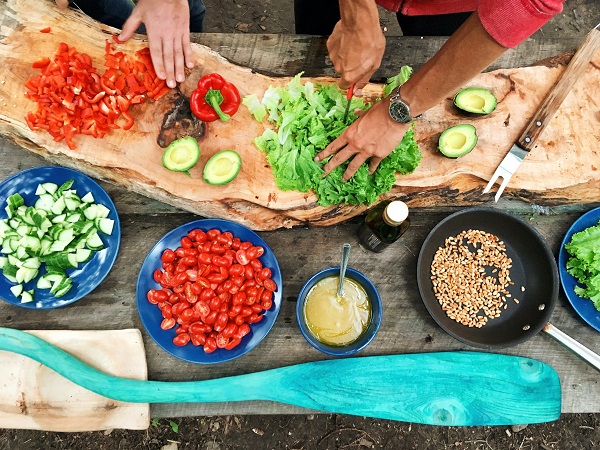 These classes are ideal for Girl's night out, bridal showers, house warmings, birthdays or just a way to get together with friends to enjoy fabulous food and a great experience.
Classes cost $370 for 4 people and $470 for 6 people.  The cost includes all food, time and prep by the chefs and a glass of wine (if desired) for all participants.  We can also include wine pairing suggestions for the dinner if desired.
Some comments form our past classes:
" Very informative, great open forum and fun as a social and learning event. Much better than going to the movies or dinner at a restaurant."
"Mouthwatering! Thank you!"
"This exceeded my expectations 10 fold. I learned a lot more than I thought there was to know!"
"The class was far more comprehensive than expected, a real enjoyable experience"
"Loved it! It was great!
Contact My Chef Lara today to book your own personalized In-home cooking class!