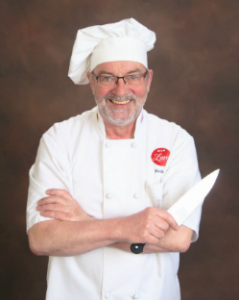 Norbert Klotz
After spending more than 30 years in the manufacturing business, it was time to pursue my dream of cooking with and for other people! There's nothing better than having someone eat what I've prepared and express delight over the experience!
I have been cooking for a long time… for my friends and family, business associates and clients in their homes. The feedback never has been negative, which encouraged me to enter the Personal Chef business with people who I love to cook and be with.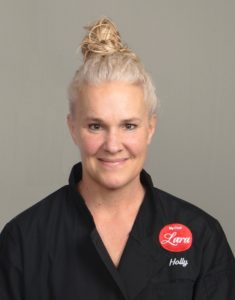 Holly Specht
When I was growing up on a farm in Ohio, we ate everything "off the land" and we worked hard for our home cooked meals. My mom and I made all the dinners from scratch and we ate organically without even knowing it.
Growing up that way taught me a lot and enabled me to open my own business in the "nutrition" field. After more than 20 years in this field, helping people with their nutritional goals and guiding them to be a healthier version of themselves, I decided that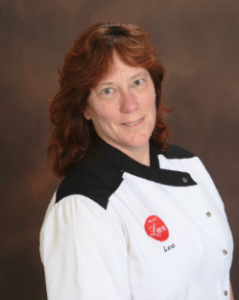 Lara Moritz
I grew up in a German household where food was a sincere expression of love. Each day, cooking and sharing dinner with the whole family was an important time for us to create memories that will last forever. This tradition of connecting with my family was why I fell in love with everything about food. To this day there is nothing that makes me happier than cooking for the people I love and watching them relax and enjoy the food and each other.
Some Credentials and Affiliations