Can My Chef Lara cook meals for me following a "Specialty Diet"?
The quick answer is YES, we can do it. If that is, what you wanted to know, stop right here.
The long answer takes a little more explanation:
There are far too many diets out there and nobody really knows all of them. There are even "Diet Power Rankings" available for the top 10 best weight loss diets for a given year. Publications claim, that each person followed more than 100 different diets in his lifetime. As I mentioned, a lot of diets.
Far too many diets and far too complicated for me. However, all diets, except for the "eat what you want and when you want it diet" have one thing in common, i.e., they all follow certain guidelines and only allow certain food types or ingredients and disallow others. This requires from you to only buy and prepare what the diet allows and supports. It can be very complicated and time consuming, demanding a lot of preparation, check lists, ingredient knowledge, how to read ingredient labels, weigh ingredients and how calculate e.g., calories, protein content, and, and, and ………..
BUT, BUT, BUT…….
My Chef Lara has worked with many clients in the past who needed something specialized in their menu plan. This is why we start each service with an extensive interview and we go through all of the questions that will help them in their Nutrition journey.
Through the interview we get to know any dietary restrictions, personal taste preferences, dietary goals and allergies, so we can personalize your nutrition plan to your needs. We do have a back ground in nutrition and learned at length how to read food labels and recognize all of the ingredients, herbs and spices. We also are professional shoppers and know our way around grocery stores and find the right ingredients which are needed for your meals.
Over the last 10 years we have worked with many clients with different diets and their dietary needs, like:
Low carb & Keto
Paleo
Diabetic diet
High calorie for professional athletes
Renal
Low calorie, balanced meals
Gluten free / Dairy free
No or Low sodium
Muscle gain / High protein
Pinot Noir diet (my personal favorite)
No sugar
Histamine allergy
Food allergies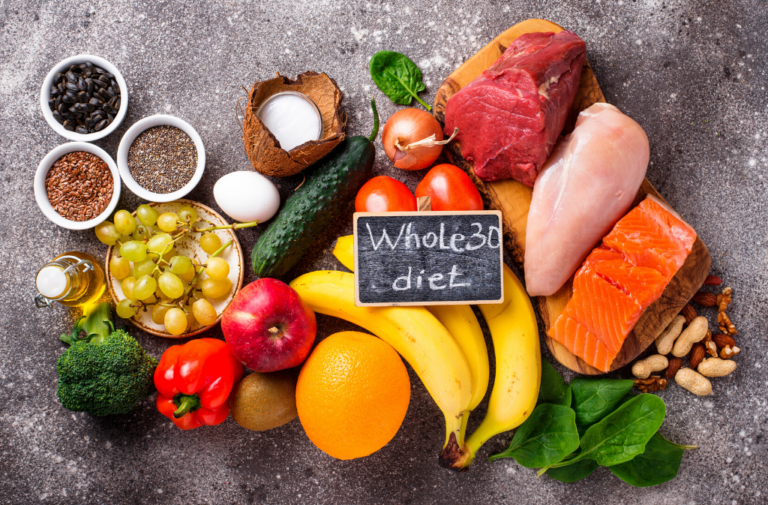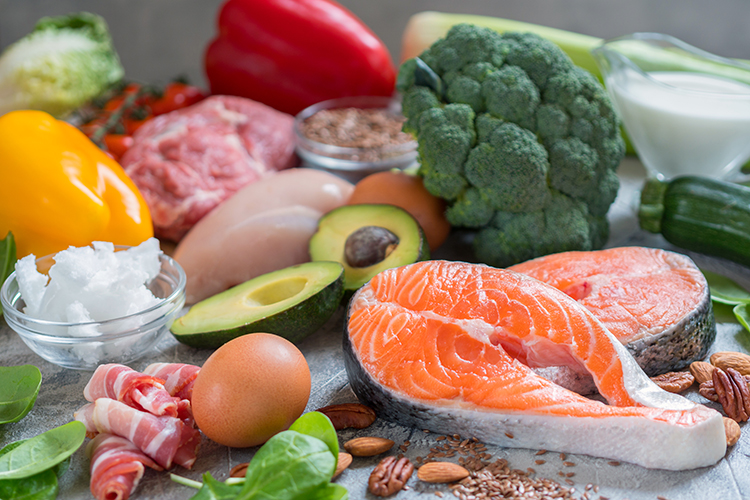 You name it we have done it or can do it! Just ask and we will take good care of you and your dietary needs and personal preferences. We got you!
And if we do not know the diet yet, we will work our way into it and learn it, like recently the HCG diet where we helped a person lose 40 pounds by preparing months of prepackaged meals.
Contact us and we promise, we will help your specific dietary needs AND at the same time cook something for you which you will like.