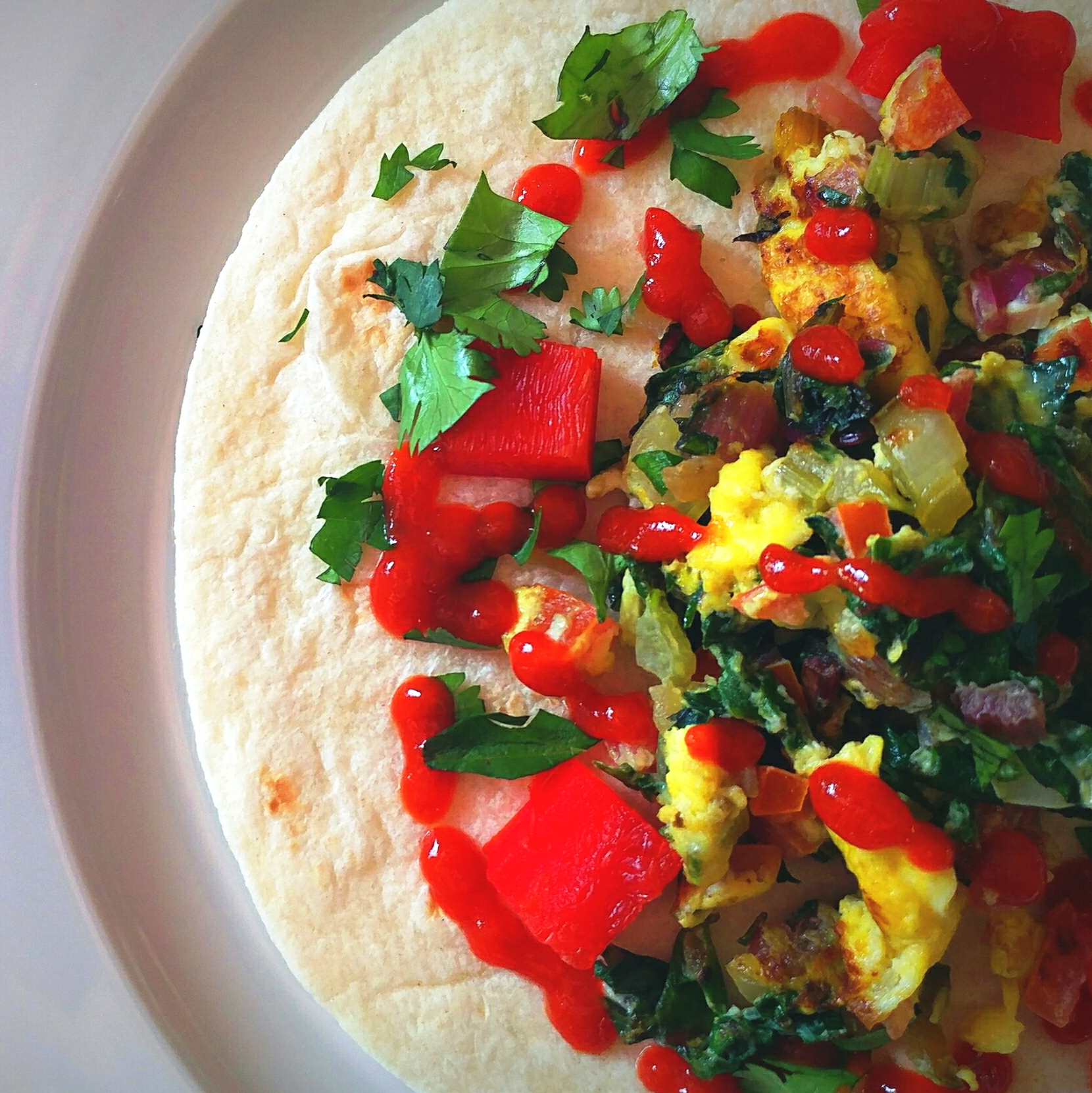 Please join us! May 18th, 2019 6:30 PM – $120 per ticket
Gourmet 5-Course POP-UP Dinner, inspired by the "Spring"  Edition of"Food and Wine Magazine" (all wines included)
All of our previous POP-UP dinners were very well received and we want to follow this tradition with our new Spring edition Pop-Up Dinner in May. Come join us in making another one of those wonderful memories.
Here is the menu for May 18th:
Starters:
Salad:
Main Course:
Grilled Tequila Chipotle Prawns
OR
Sweet & Smoky Mexican Chicken
with
Royal Basmati Rice w. Almonds and Raisins
Corn & Red Pepper Saute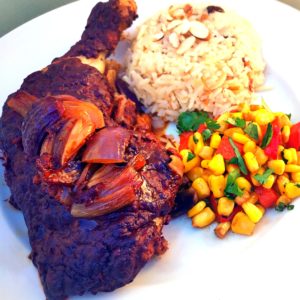 Dessert:
Chai Masala Tres Leches Cake
And here are the wines paired with the courses:
Reception, Appetizer and Dessert:
Riva Rose Brut, Sparkling Rose, France
Intermediate Course:
2014 Bodegas LAN, Rioja Crianza, Spain

Main Course:
2016 Papa Godello, White Godello, Spain
2015 Pinot Noir, Melody, G. Metz, Alsace

My Chef Lara's Pop-Up dinners are limited to 12 people, making this event an exclusive experience to talk with friends and the chefs and other guests over great food and wine.
If you have not yet attended one, this might be a great opportunity to come and join us for the first time. You will not be disappointed.
Here is the information for the next one on May 18th 2019:
Imagine an intimate venue with great food, fabulous wines and inspiring conversations located in the heart of Providence at the Regency Plaza.
We invite you to enjoy a menu which was hand picked by our Chefs Holly and Norbert. Come alone or bring a friend to enjoy the food, the wines and good company. Mark your calendars for May 18th, 2019 at 6:30 PM and reserve your spot. Parking is free.
My Chef Lara started this type of POP-UP gourmet dinner in June of 2014 as a reoccurring bi-monthly event. We are offering for up to 12 people an intimate and exquisite 5-course gourmet dinner accompanied by 4 different wines paired with the delicious courses.
We are limiting this dinner experience to a maximum of 12 people, please reserve your seat through the enclosed link or by calling 401-831-1657 (saving a couple of $$ in administration fees). Confirmations will be given to you on a first come first serve basis, so do not hesitate too long…
Cost per seat is $120 and tickets can be purchased either through Eventbrite (credit card fee involved) or you can call 401-831-1657 for private reservations and for groups of 3 and more.
If you cannot attend this dinner, you can also hire
My Chef Lara to prepare the same or a slightly different selection from any of the recent Editions of Food & Wine in your home for you and your family & friends. We are more than happy to come to your house and give you the same great dining experience.
We are looking forward to serving You!
Your Chefs
Holly & Norbert