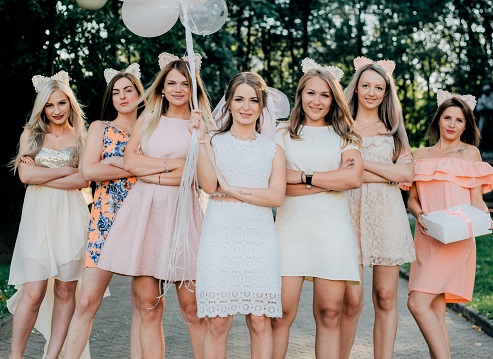 Dear friends,
Parties and dinners with My Chef Lara are BACK starting June 2021. We will be ready for you!

More than a year ago in early 2020, Holly and I decided to put all of our "in person" services on hold for parties and dinners until we "felt safe" again. It was not only for you a long year without celebrating with friends and family. We felt exactly the same way.

We were able to continue all of our meal replacement services in 2020 during the week for our current customers but there was not a single celebration party or dinner in that time period.


Luckily that will change shortly. Holly and I have received both of our vaccine shots and we still are following all guidelines to stay safe and make it as safe as possible for all of our clients. As Personal Chefs and Food Safety Managers we are adhering to a very high hygiene standard and we are practicing safe service every time when we are cooking and serving in our commercial kitchen or when we are on site in a client's home.




BUT NOW WE ARE BACK AND READY TO PARTY!

Starting immediately we are accepting reservations again for in home dinners, parties and buffets for dates after June 1st.




Take a look at your calendar and book early; we know there will be a big demand for celebrations. Pick up the phone and call us at 401-831-1657 and let us help you.

Hope to see you soon and let us have a great party together.

Your Personal Chefs and Party Wizards

Holly & Norbert


Thanks for the nice photos from the following photographers:
Zoriana Stakhniv, Marc Babin, Annie Spratt, Sebastian Coman Photography, Toni Reed, Kristopher Roller, Susanna Fernandez & Norbert Klotz